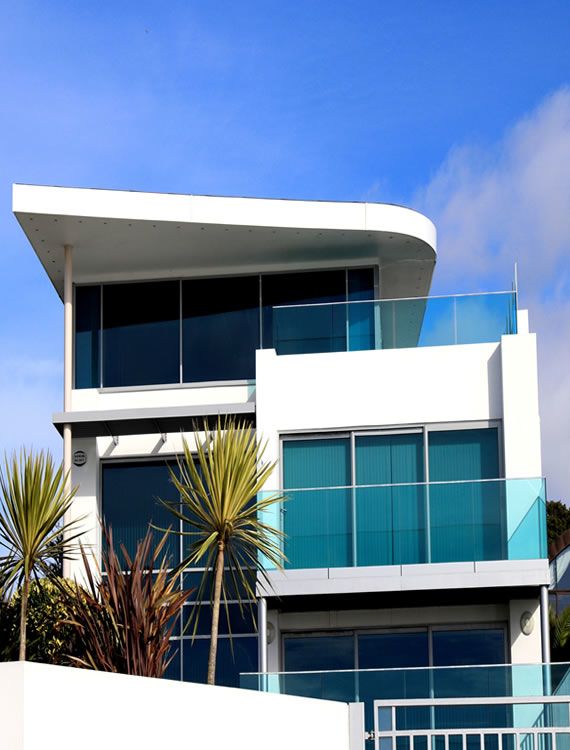 Homes, Shops & Offices – Available Sydney Wide 24/7 – Call 0477 507 507
Glassified Residential Glass Repairs Sydney is an Australian owned and operated national company that has been trading since 2017. Our company Specialises in 24/7 Emergency Glass replacement for all Homes, Shops and Offices Sydney wide.
For the past 5 years, Glassified Residential Glass Repairs Sydney has built a strong reputation for providing fast, convenient, hassle free, 24 hour mobile glass replacement services Sydney Wide. Our Sydney glaziers are competently trained, skilled and licensed to complete the work to your satisfaction. We take pride in delivering the best possible service and workmanship, along with competitive pricing. WE WILL BEAT ANY GENUINE QUOTE BY up to 10%
We service all locations across Sydney using our mobile glazing vehicles so no matter where you are we have a glazier nearby! If you are in need of immediate glass repair for anything located in your Home, Shop or Office, we will be happy to take care of you and we invite you to call us for FREE on 0477 507 507 or email info@glassified.com.au
Excellence in customer service:
Our friendly Sydney team is available 24/7 to answer your questions and queries and you will find our installation teams efficient, approachable and knowledgeable.
High quality Glass Repair and Replacement:
All our products and services comply with current Australian Standards AS1288-2006.
Workmanship guaranteed:
Our glass is installed by expert and experience glaziers and we guarantee all our workmanship.
When you choose Glassified as your emergency glazier service, you get:
24/7 call-outs
Highly competitive rates
Expert workmanship
Both repairs and replacement
Reliable service
100% Satisfaction Guaranteed
Get a Free Quote for Residential Glass Repairs Sydney

To find out more about what we can offer to meet your individual requirements, and to organise an obligation-free quote, get in touch with us today on 0477 507 507. Whether you are ready to get started or just have a simple enquiry, we are more than happy to discuss your options.