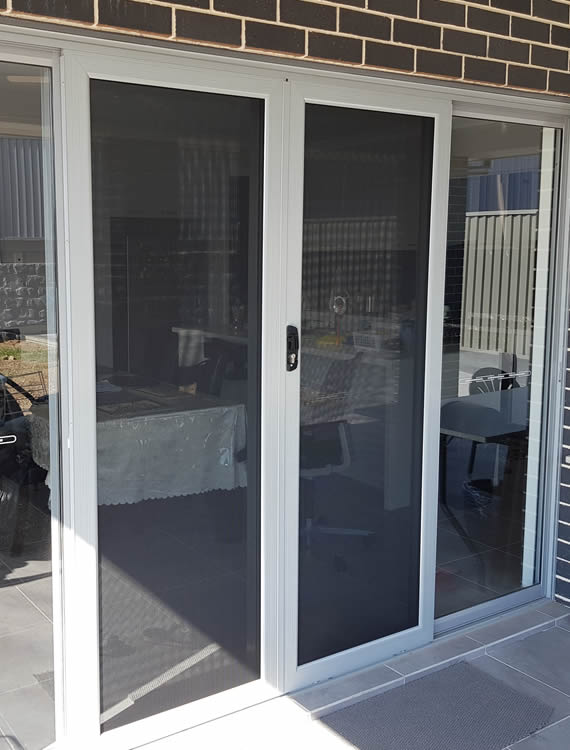 Glassified manufacture and supply a range of made-to-measure Safety Screens or Fly Screening products for windows and doors Such as chain curtains and mesh curtains. These alternative methods of fly screening are ideal Protection against flies, bees, wasps, midges and other flying insects from entering both domestic and commercial properties. Fly screens also act as an effective filter against dust, pollen and other pollutants.
Our innovative screen solutions are ideal for french, bifold, sliding stacker doors and windows. We provide various fitment options add up to the aesthetics of your Home Interiors without disturbing the purpose of a window and a door, to provide free flow of air, light and good outward visibility. We do it to precise measurements ensuring that there is an exact window fit.
Call Us Today to Choose Your Product
Get in touch with us today online or call us at 0477 507 507 to know more about the Fly Screen Doors.
24/7 call-outs
Highly competitive rates
Expert workmanship
Both repairs and replacement
Reliable service
100% Satisfaction Guaranteed
Get a Free Quote for Fly Screen Doors

To find out more about what we can offer to meet your Fly Screen Doors Sydney needs, and to organise an obligation-free quote, get in touch with us today on 0477 507 507 or email us at info@glassified.com.au. Whether you are ready to get started or just have a simple enquiry, we are more than happy to discuss your options.